Ithaca Swing Dance Network Welcomes You!
The Ithaca Swing Dance Network, Ltd. (ISDN) is a volunteer organization of swing dancers who participate in and coordinate dance events in the Ithaca, NY area.
OUR NEXT DANCE EVENT:

 * Saturday April 21st *
The Pelotones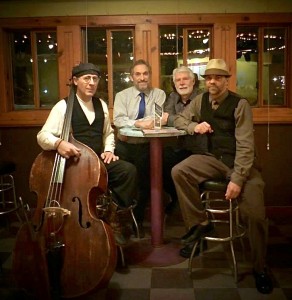 CSMA, 330 E. State Street, Ithaca, NY.
8 to 11 pm. Introductory swing dance class at 7 pm.
CLICK HERE for all the details!