Ithaca Swing Dance Network Welcomes You!
The Ithaca Swing Dance Network, Ltd. (ISDN) is a volunteer organization of swing dancers who participate in and coordinate dance events in the Ithaca, NY area.
OUR NEXT DANCE EVENT:

 * Saturday September 29th *
Diana Leigh & the Shorty Georges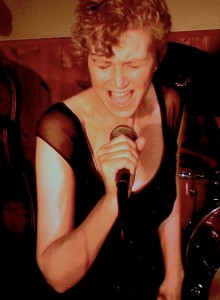 St Paul's Church, 402 N. Aurora St, Ithaca, NY.   
$12 general admission, $9 students & seniors.
Click this link for all the details!