By dancers, for dancers
Ithaca Swing Dance Network Welcomes You!
The Ithaca Swing Dance Network, Ltd. (ISDN) is a volunteer organization of swing dancers who participate in and coordinate dance events in the Ithaca, NY area.
OUR NEXT DANCE EVENT:

 * Saturday April 16th *
The Pelotones!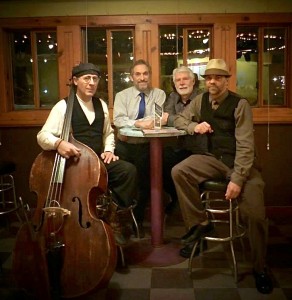 St. Paul's Church, Ithaca. 8-11 pm.
Intro to Swing Dancing lesson @ 7 pm, included with admission.
Free refreshments!